Meet the Covington-Douglas Administration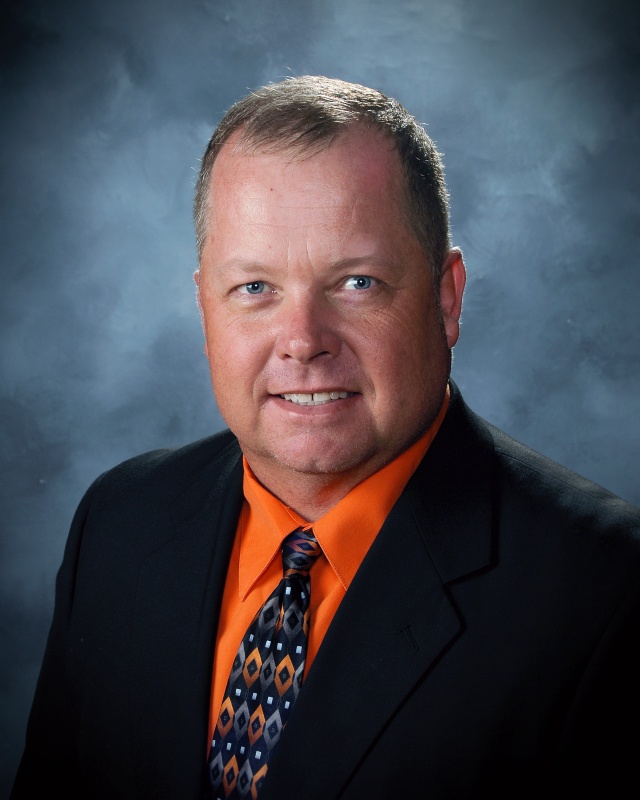 Darren Sharp - Superintendent
580-864-7481 ext. 101
Email
I was born in Tulsa, OK and raised in Leedey, OK. However, my ties to the Covington and Douglas communities run deep. My great-grandfather Robert Sharp rode in the Cherokee Strip Land Run of 1893 and staked his claim four miles south of Covington. My grandfather Joe Sharp graduated from Covington High School and my grandmother Alice Davidson graduated from Douglas High School. My grandfather always spoke fondly of growing up in the Covington area and going to school here.
I graduated from Leedey High School in 1988. I then attended the University of Oklahoma for a year before transferring and graduating from Oklahoma State University with a B.S. in Secondary Science Education. After graduation I began teaching science at Eakly Schools. I taught there for six years until Eakly consolidated with Hydro. During that time I received my Masters degree in School Administration from Southwestern Oklahoma State University. On November 23, 1996 I married Sharla Sharp. We then moved to Taloga where I taught science for two years before becoming the PK-12 principal. In 2001 we moved to Erick, OK where I was the 7-12 principal for three years. Since 2005-06 I have been the superintendent at Covington-Douglas Schools. While here in Covington it has been my honor to serve on the Covington Fire Department as a fireman and Emergency Medical Responder (EMR) and a member of the Covington Lion's Club. I am currently one of the Northwest Directors on the Organization of Rural Oklahoma Schools (OROS) board of directors. I am passionate about the rights of small towns to maintain and run their own schools. Sharla and I had our first son, Joe, in 2008 and our second son, Cal, in 2013.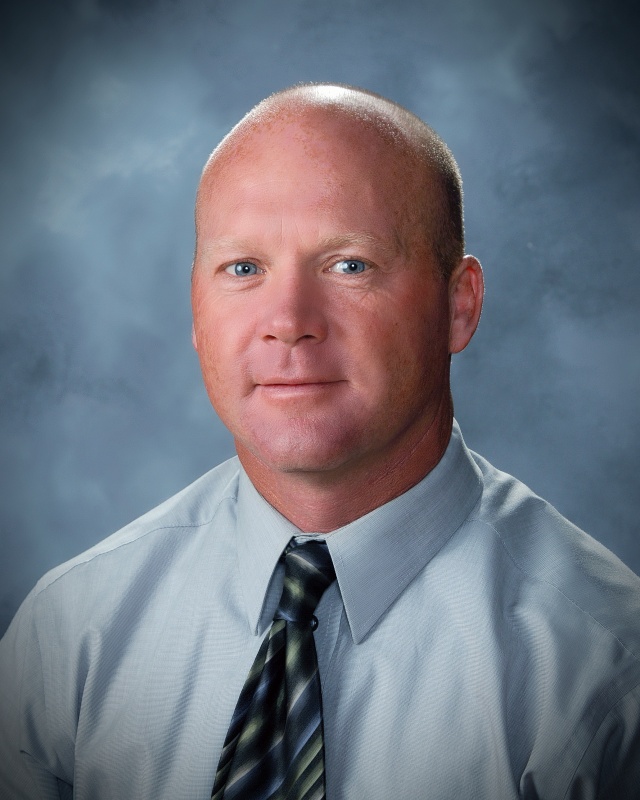 Brian Smith - PK-12 Principal
580-864-7482 ext. 102
Email
I graduated from Covington-Douglas High School in 1993. I received my Bachelors of Science in Education
from Oklahoma State University in 1998. I graduated with my Masters of Education in Administration from Southwestern Oklahoma State University in 2007.

I taught 2 years at Vinita High School and 1 year at Tulsa Memorial High School before returning to my alma mater. I have been a part of the Wildcat Staff since 2002, with the last 11 years being spent as the PK-12 Principal. I also serve as the Head Coach of the High School Football Team.

I have been married to Tiffany for 18 years and we have two boys, Parker (10th Grade) and Ford (7th Grade).